Shop
Happiness, Prosperity, Love and Life
---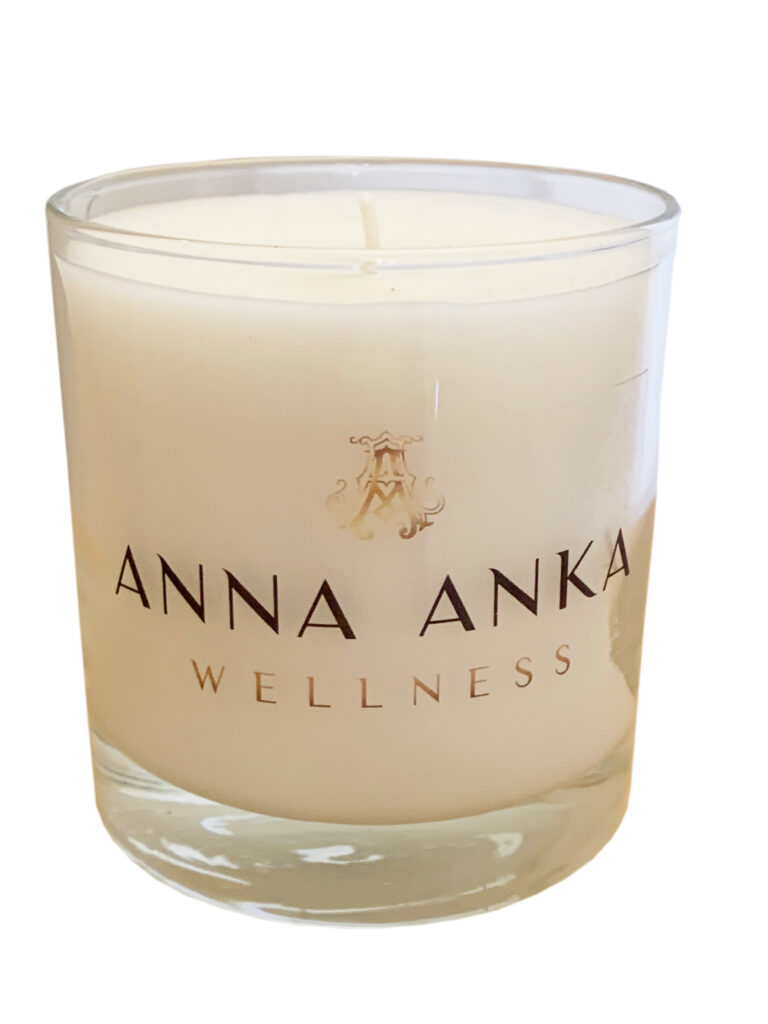 Life will render all sorts of challenges that we must endure. My darkness in life had the intention to manipulate, overpower, Spread fear, despair and give me hopelessness. The goal was to leave my spirit in perpetual darkness and snuffing away any trace of love, warmth and hope.
If you are experiancing a dark period, use my candle as the light. Take a step forward and always remember You are the Light that cannot be estinguised. Keep going no matter what!
Anna Anka Wellness Candle will serve as a symbol of Happiness, Prosperity, Love and Life
Thank you for shopping
Return/Refund Policy
Return/Refund Policy

Anna Anka Wellness shop items are made to order and are non-returnable under any circumstances. Anna Anka Wellness are not responsible for damages during shipping and handling.
Showing the single result